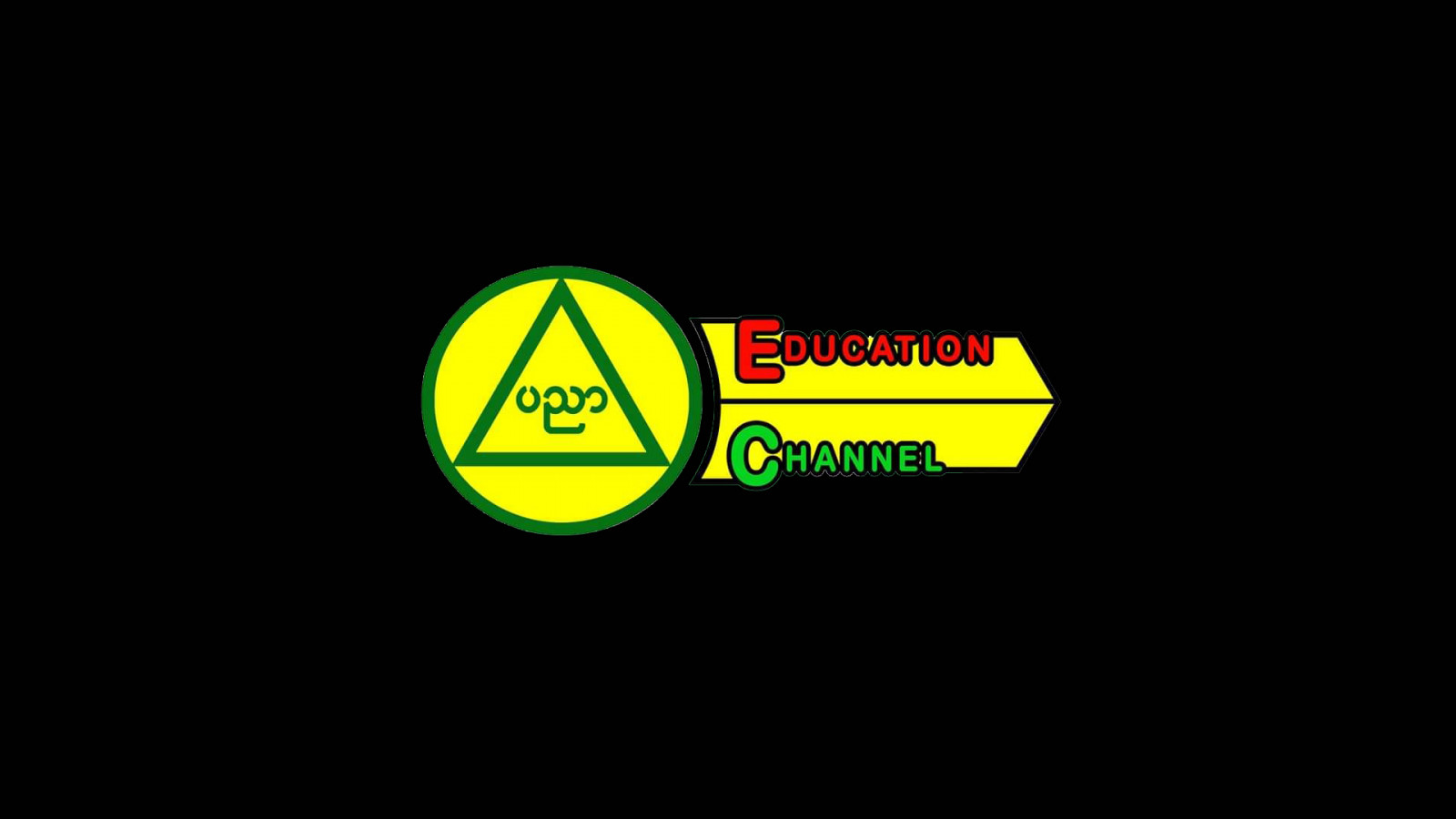 MRTV, Myanma Radio and Television is a free-to-air television channel that mainly broadcasts Local news. Radio service in Myanmar first came on air in 1936 during the British colonial era. Regular programming by Bama Athan  began in February 1946 when the British established Burma Broadcasting Service (BBS), carrying Burmese language national and foreign news and musical entertainment, knowledge reply and school lessons and English language news and music programming.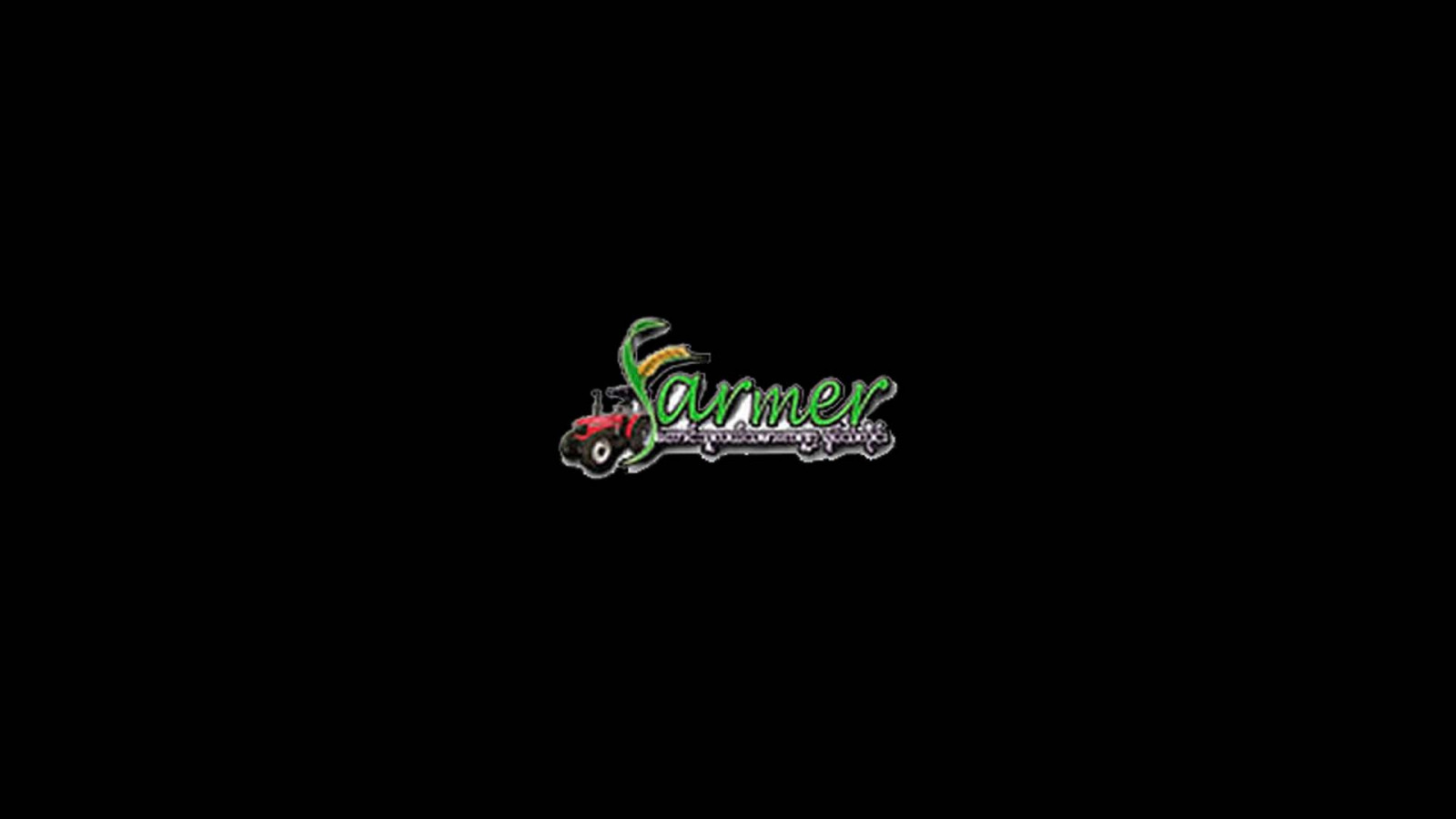 Department of Agricultural Research (DAR), formerly known as Agricultural Research Institute (ARI), is the only one research center of our country, Myanmar, for more than 6 decades now. DAR is one of the government organizations, and has been established in 1954 as an Agricultural Research Institute (ARI) at Gyogon, Insein Township, Yangon attached with the Department of Agriculture (DOA). Farmer channel is a free-to-air television channel.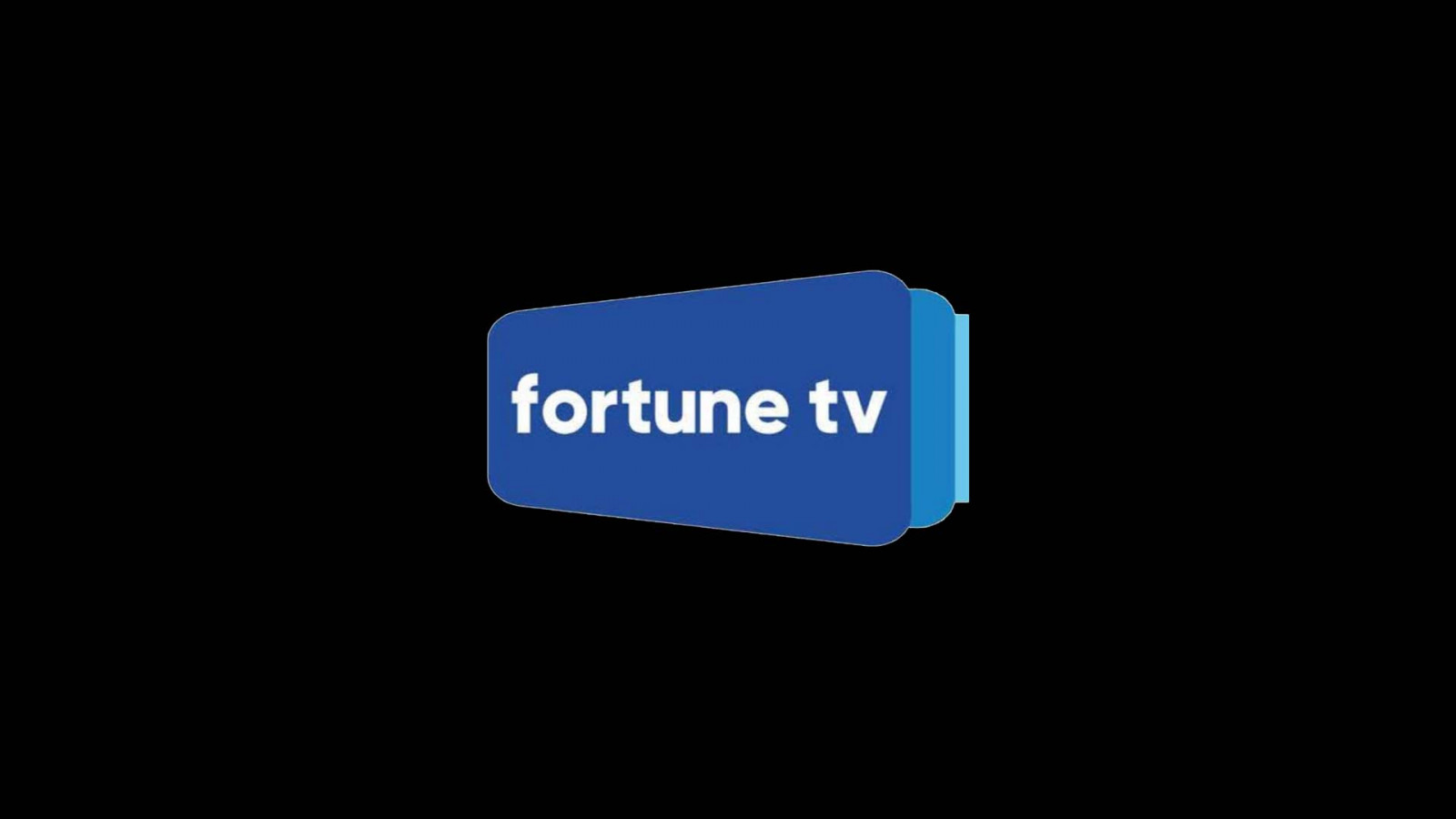 Fortune Group has expanded into the broadcasting entertainment industry with Fortune TV, a digital Free-to-Air TV channel that will be launching at the beginning of 2019. With the recent proliferation of digital content providers in Myanmar, Fortune will provide quality infotainment content on the FTA and OTT platforms. Fortune TV is poised to innovate the television media landscape and captivate audiences all over the nation.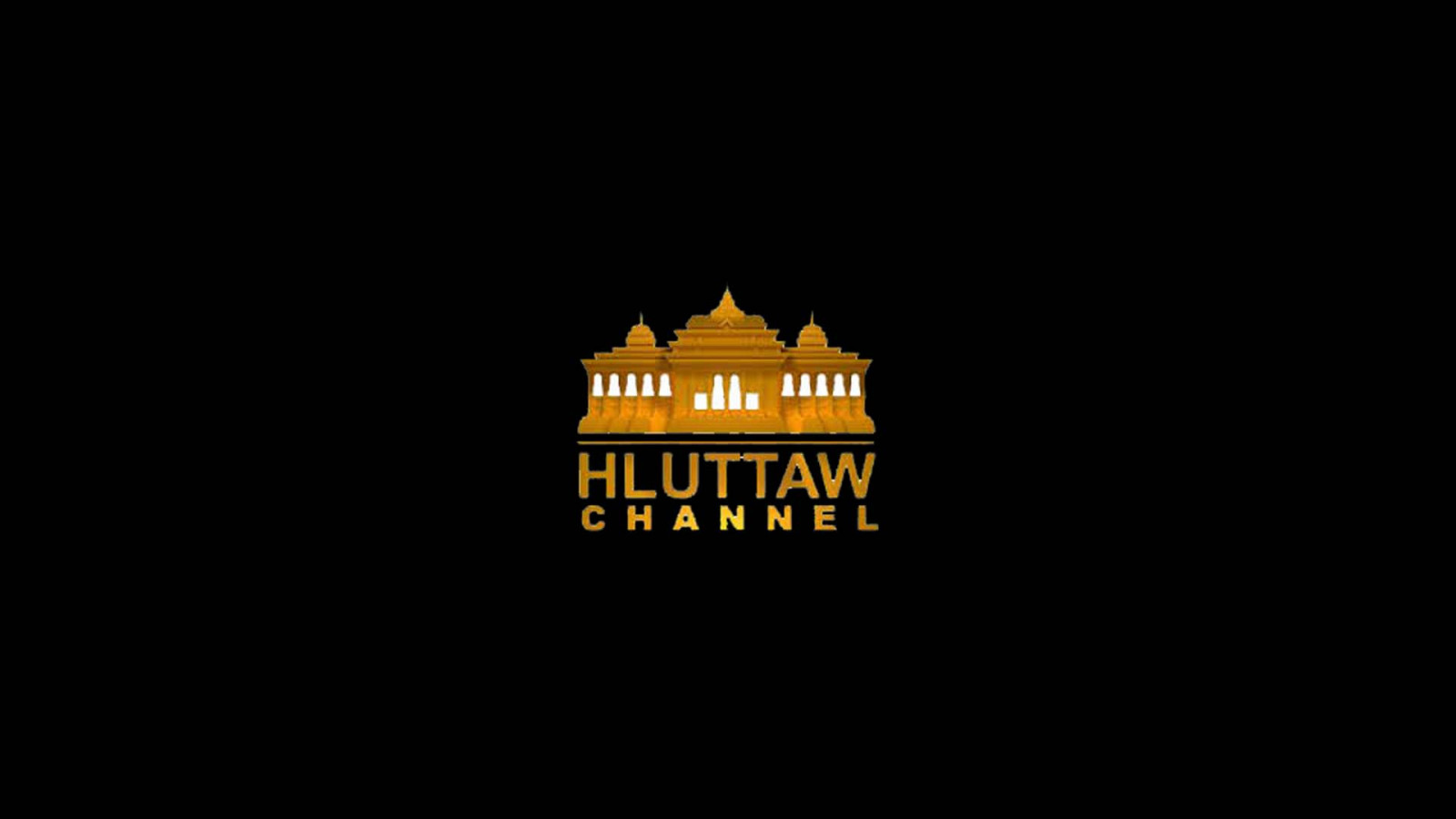 Hluttaw Channel is a free-to-air television channel. Hluttaw Channel is the official television channel of the Assembly of the Union (Pyidaungsu Hluttaw). The Assembly of the Union is made up of two houses, the House of Nationalities (Amyotha Hluttaw) and the House of Representatives (Pyithu Hluttaw). It is run by Sky Net, a satellite television operator based in Yangon.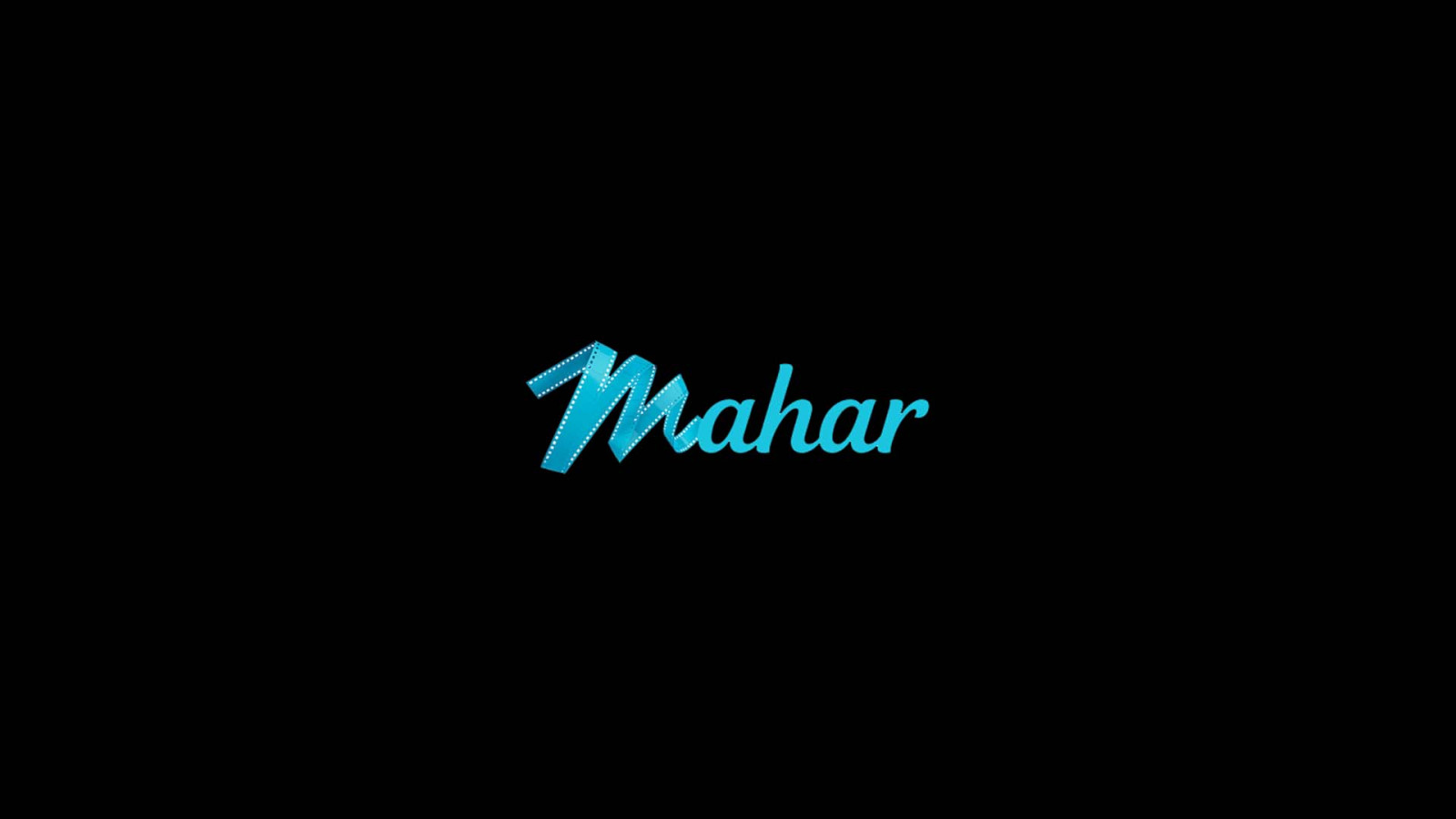 Mahar is a 24-hour free-to-air television channel Starting from 30 October 2016. The main purpose of the Great near or distant Burmese are perfect, real-time knowledge of the sector in order to view the free Burma Wellness genre and given presentations in one place.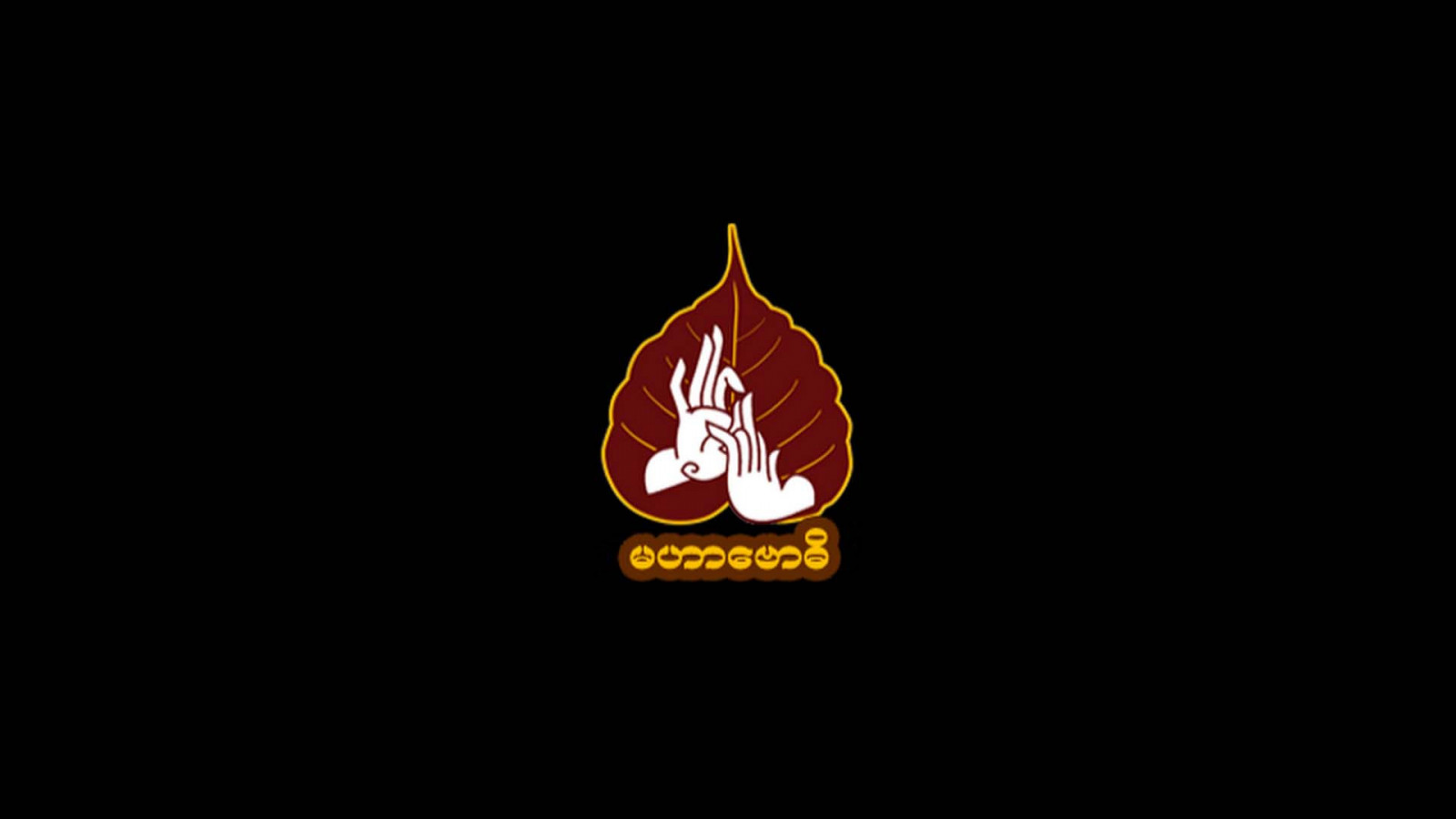 MahaBawdi is a free-to-air buddhist television channel run by Forever Group. It is based in Yangon, Yangon Region.